Marion is the person in charge of cold outreach on Linkedin. She is the one writing and chatting with your leads on Linkedin. She lives in Andorra, a small country between France and Spain.
Jérémy is the found and CEO of HelpIn. He's developed the marketing methods of the agency. He is supervising the work done at the agency.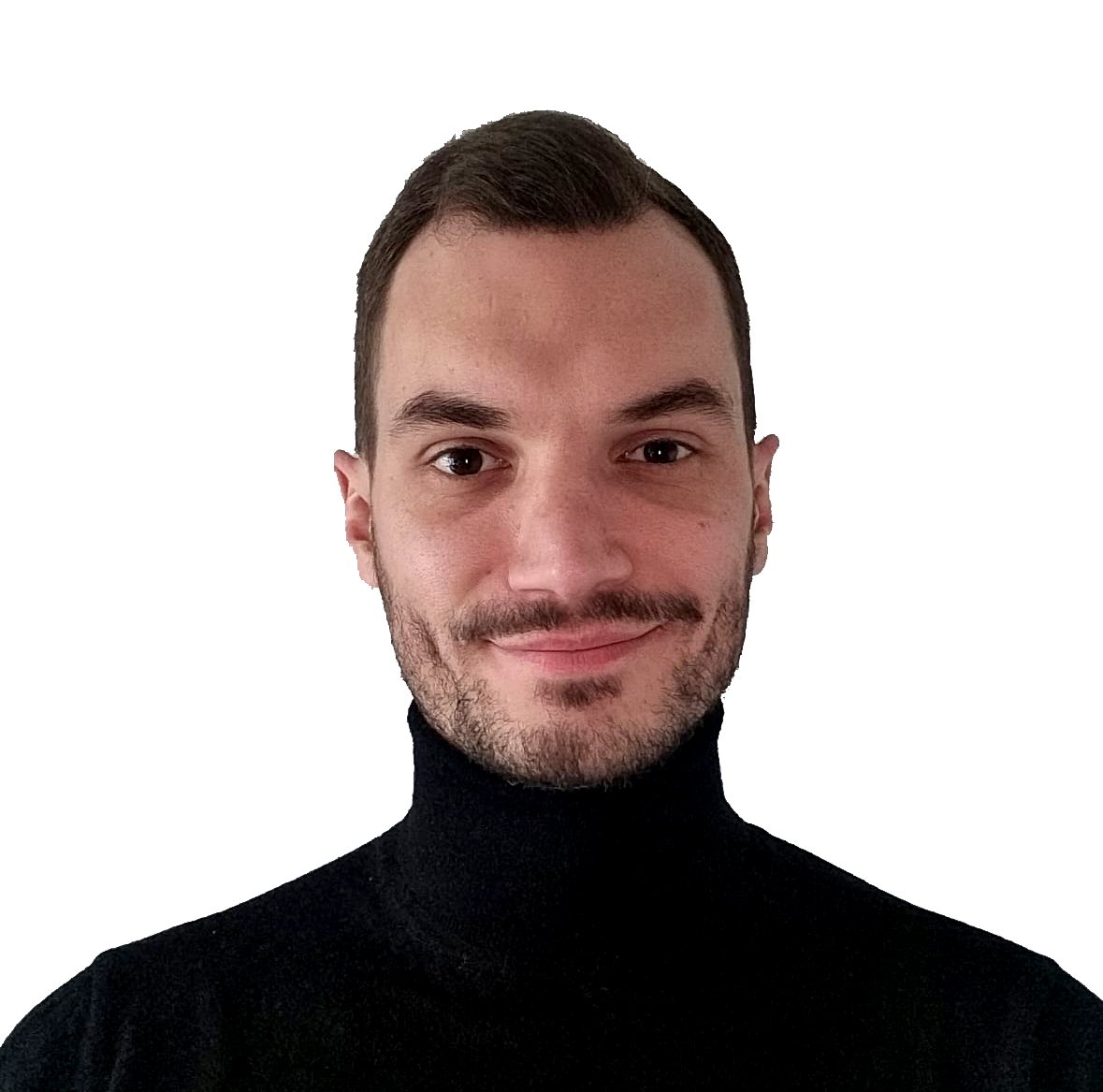 Tristan – Marketing Assistant
Tristan is our marketing assistant, he is helpin the rest of the team in optimising Linkedin profiles and outreach campaigns.